Deepavali Celebration in Singapore (2023)
Deepavali Celebration in Singapore (2023)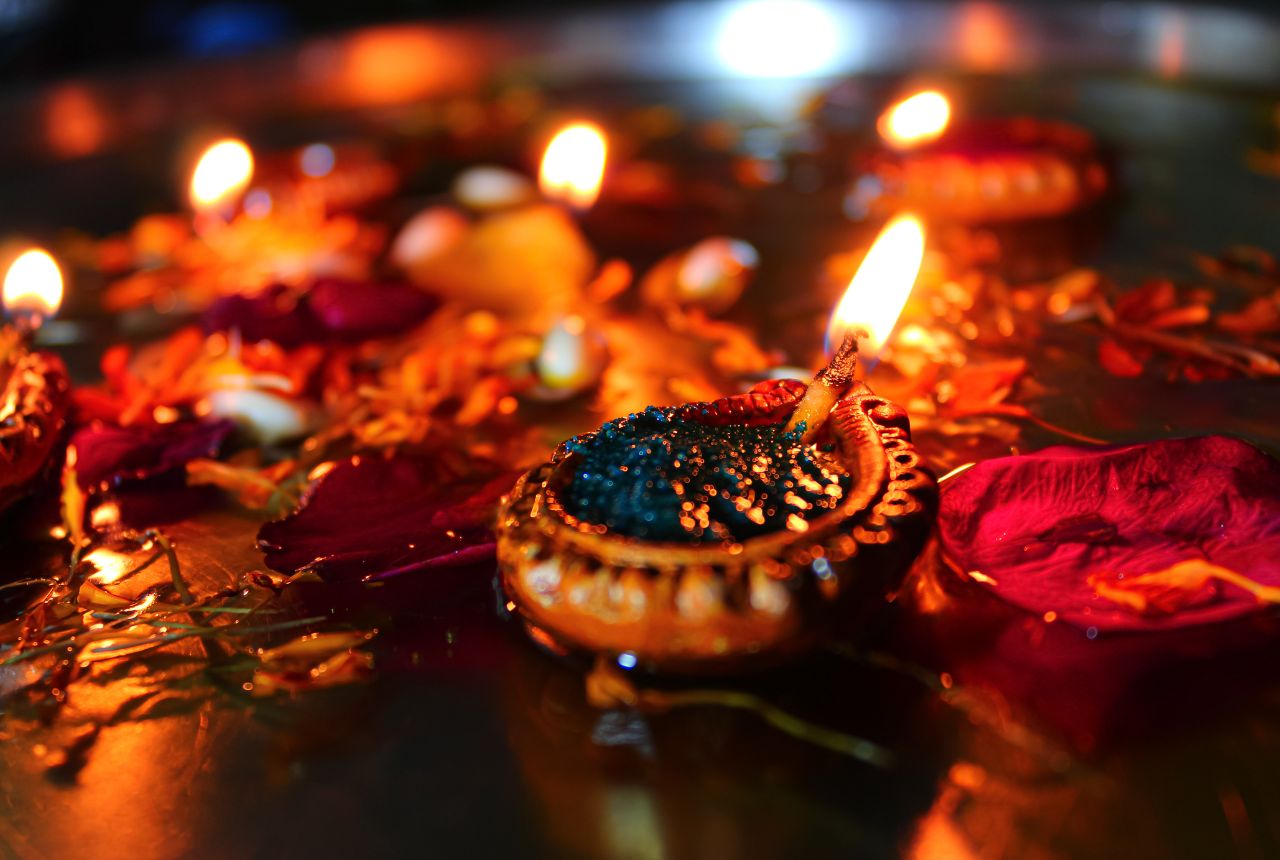 One of the most important festivals in the Hindu calendar, Deepavali, commonly referred to as Diwali, is celebrated by Hindus all over the world. Little India, which is located in the centre of Singapore, is where the majority of the city's Indian population can be found, therefore the event takes on an especially lively and celebratory air there.
The Deepavali celebrations in 2023 are shaping up to be an event that both locals and tourists won't want to miss out on because of their breathtaking and culturally significant potential. Let's get into the nitty-gritty of this magical celebration that will take place in Singapore on 12 November.
What is Deepavali?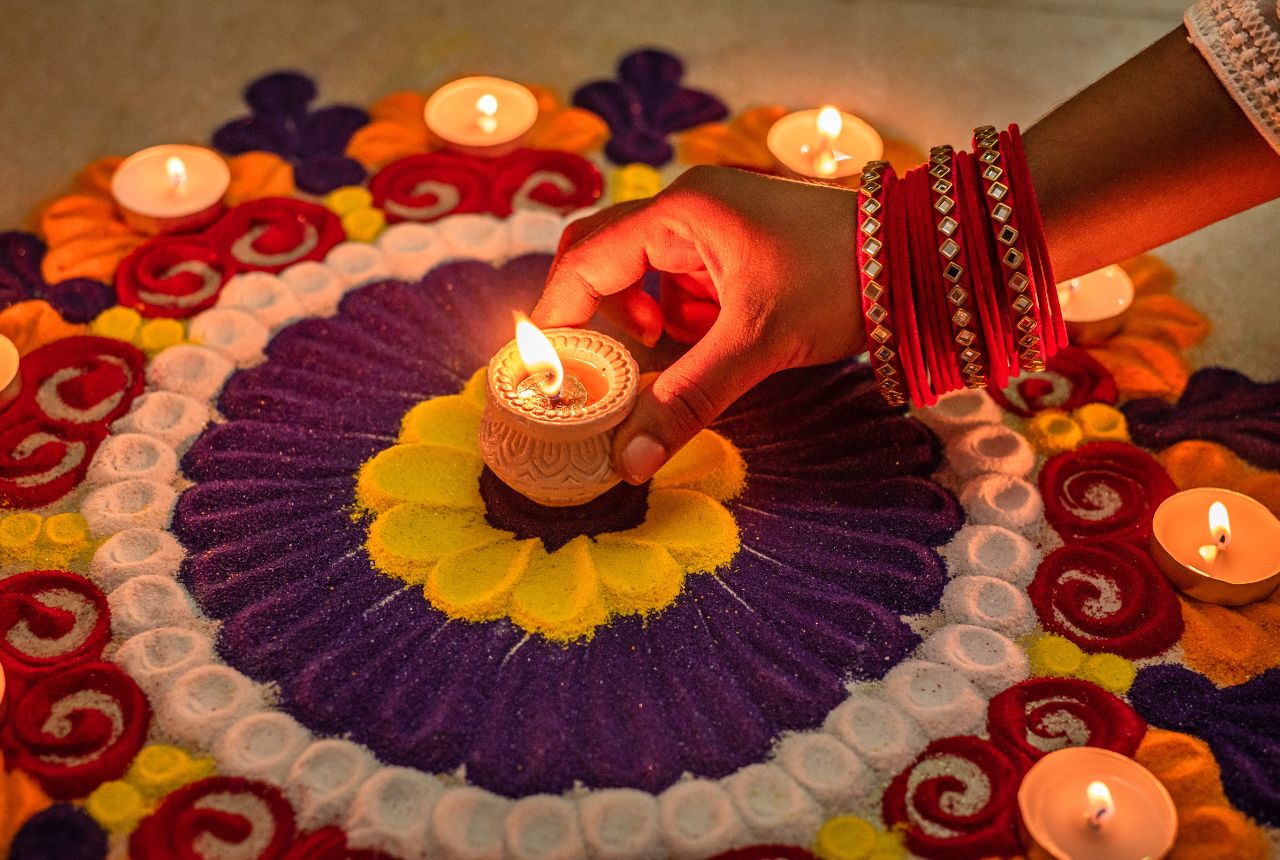 Deepavali, also known as the Festival of Lights, is a festival that is celebrated by Hindus to commemorate the triumph of light over darkness as well as the triumph of good over evil. The most important day of Deepavali is observed with a variety of rites and ceremonies, and it is observed on the night that is considered to be the darkest during the Hindu lunisolar month of Kartik.
People will spruce up their homes by cleaning and decorating them, putting on their best clothes, and lighting diyas (oil lamps) or candles. They will also give one another gifts and share sweets with their loved ones. The practice of applying henna art to one's hands in order to decorate them with elaborate and lovely temporary tattoos is a well-known custom that is observed during Deepavali.
When and Where:
In 2023, Deepavali falls on the 12 November. The festival is celebrated throughout Singapore but is especially prominent in the vibrant neighborhood of Little India. This cultural hub comes alive during Deepavali, with multiple locations hosting events, making it the epicenter of the festivities.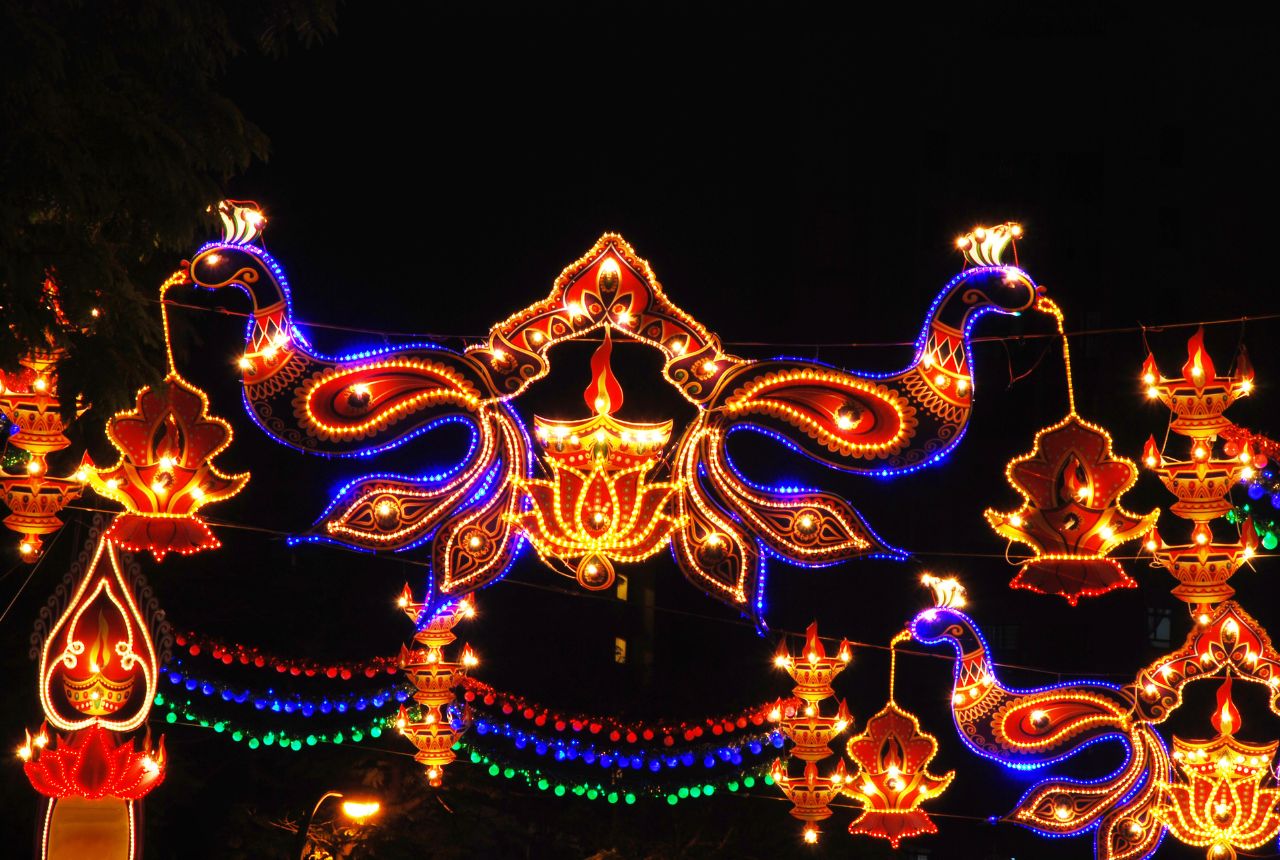 Little India Illuminated: Little India is without a doubt the beating center of all of the Deepavali festivities that take place in Singapore. During the days leading up to the event, the city streets take on an enchanted appearance as they are decked out in brightly colored decorations and thousands of lights.
Traditional and Cultural Activities: During the festival of Deepavali, Little India transforms into a focal point for a variety of cultural and traditional events. Visitors are provided with a genuine immersion into Indian culture through activities like as street parades, exhibitions of traditional Indian crafts and history, and countdown performances.
Shopping Extravaganza: The roads are dotted with shops and kiosks that sell a variety of artisanal goods, and the streets itself are filled with people. You can anticipate finding aromatic flowers, traditional oil lamps, garlands, sparkling diamonds, and magnificent saris. This is the ideal opportunity for people who are interested in purchasing traditional Indian clothes, costume jewelry, crafts, and works of art.
Culinary Delights: While you're out enjoying the celebrations, don't forget to stop and indulge in some of the delectable Indian cuisine. A large number of mouthwatering Indian specialties, ranging from scrumptious street cuisine to opulent feasts, can be found in the Little India neighborhood of San Francisco. While you are taking in the festive atmosphere, don't forget to get a "teh tarik," which is a foamy milk tea.
Other exciting events to look forward to:
LISHA's Fashion Show: Immerse yourself in the captivating world of fashion, where style meets artistry.
Deepavali Magic on Wheels: Witness the enchantment of Deepavali through especially themed bus and train displays.
Cultural Treasures Unveiled: Embark on a thrilling quest to unveil the hidden gems of Little India's rich cultural heritage.
Rangoli Revelations: Awaken your artistic spirit in a hands-on Rangoli/Kolam Workshop and create intricate, vibrant designs.
Streets Alive with Deepavali: Be enchanted as Little India's heart comes alive with mesmerizing performances this Deepavali season.
Big Bus Deepavali Tour: Embark on an enchanting journey through the festival's spirit with the Big Bus Tour.
Floral Artistry Unleashed: Dive into the world of floral beauty with the Flower Tying and Decorating Workshop, where creativity knows no bounds.
To join the festival of lights this year, you may check out this link here.
Conclusion
In Singapore, the Hindu festival of Deepavali is a mystical occasion that honors the victory of light over darkness and brings together members of the local Indian community as well as guests from all over the world.
The Deepavali celebrations in Singapore, particularly in Little India, are going to be an extravaganza of both visual and cultural splendor in the year 2023. While the streets come alive with hundreds of brightly colored decorations, you'll get the chance to immerse yourself in the rich cultural tapestry of India, from its time-honored rituals to its mouthwatering cuisine.
Do not pass up the opportunity to be a part of this outstanding celebration that brings people together in the spirit of joy, hope, and unity.
Read Also: One Love Asia Festival in Singapore