Exciting Christmas Activities in Singapore to Try (2023)
Exciting Christmas Activities in Singapore to Try (2023)
Singapore will become a winter wonderland as winter approaches. Expect bright lights, holiday decorations, and cheerful celebrations.
Singapore's Christmas celebration is unusual because it combines old and new. The top 3 fascinating Christmas events in Singapore in 2023 are listed here. Beautiful light displays and great food make the season fun for everyone. Come open the presents of joy and enjoy this dynamic and culturally diverse city's Christmas offers!
Top Christmas Activities You Can Do in Singapore
Garden Rhapsody: The Christmas Special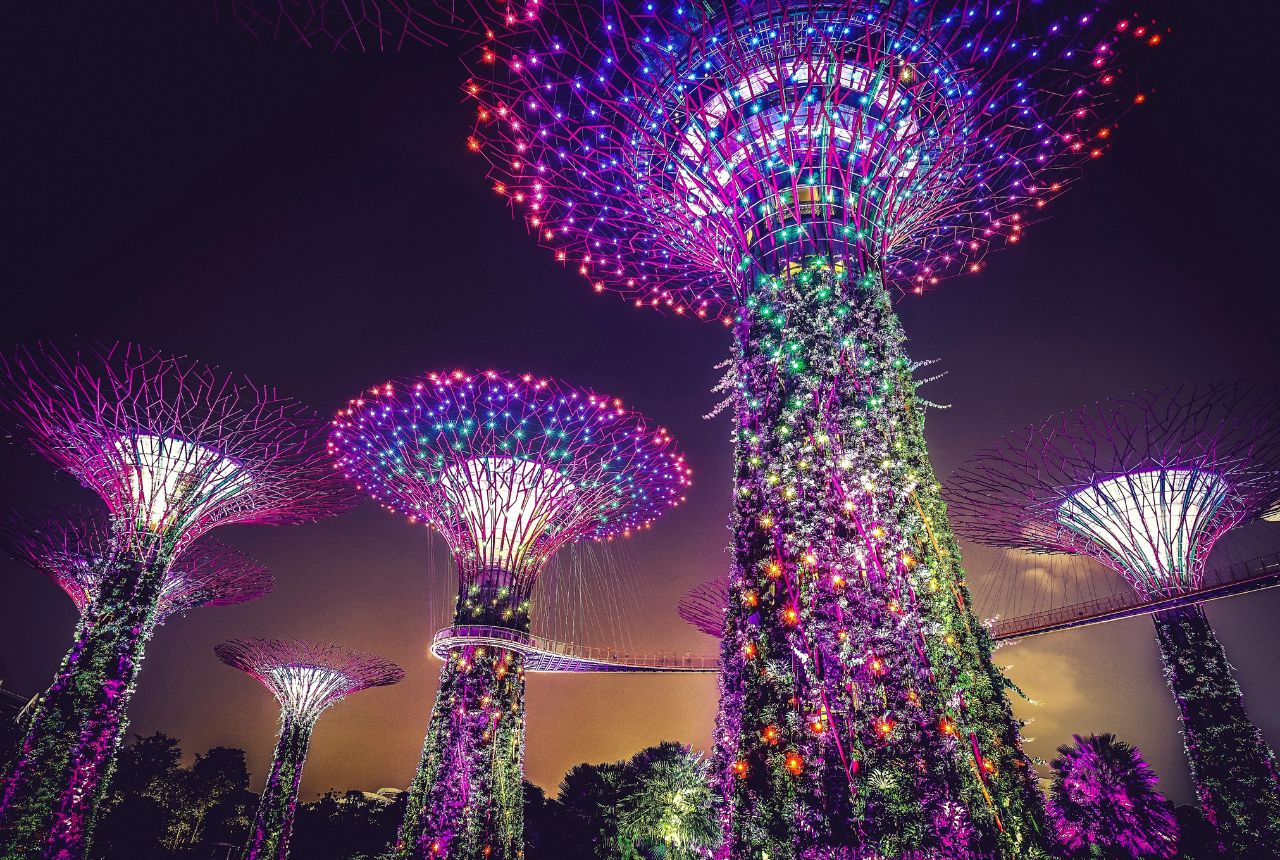 Source:Gardensbytheway.com.sg
What
The Christmas Special
When
1 Dec 2023 – 1 Jan 2024*, Around 7.45pm and 8.45pm
Where
Supertree Grove
Admission Rates
Free admission
Learn more

Visit this page

here
Immerse yourself in music and light beneath Gardens by the Bay's Supertrees. From 1 December 2023, until 1 January 2024*, the Christmas Special will dazzle visitors. Enjoy local musicians' seasonal music and the Supertree lights swaying to Christmas classics.
Garten Rhapsody, a magical event, showcases the talents of Lighting Designer Adrian Tan and famous composer and arranger Bang Wenfu. Since 2015, their collaboration has brought this iconic light and music performance to life, captivating audiences with its blend of creativity and innovation. Gardens by the Bay's Supertrees' music and lights will captivate you.
*Please note that dates are subject to change, please refer to this page here.
Snow Play Session at Snow City Singapore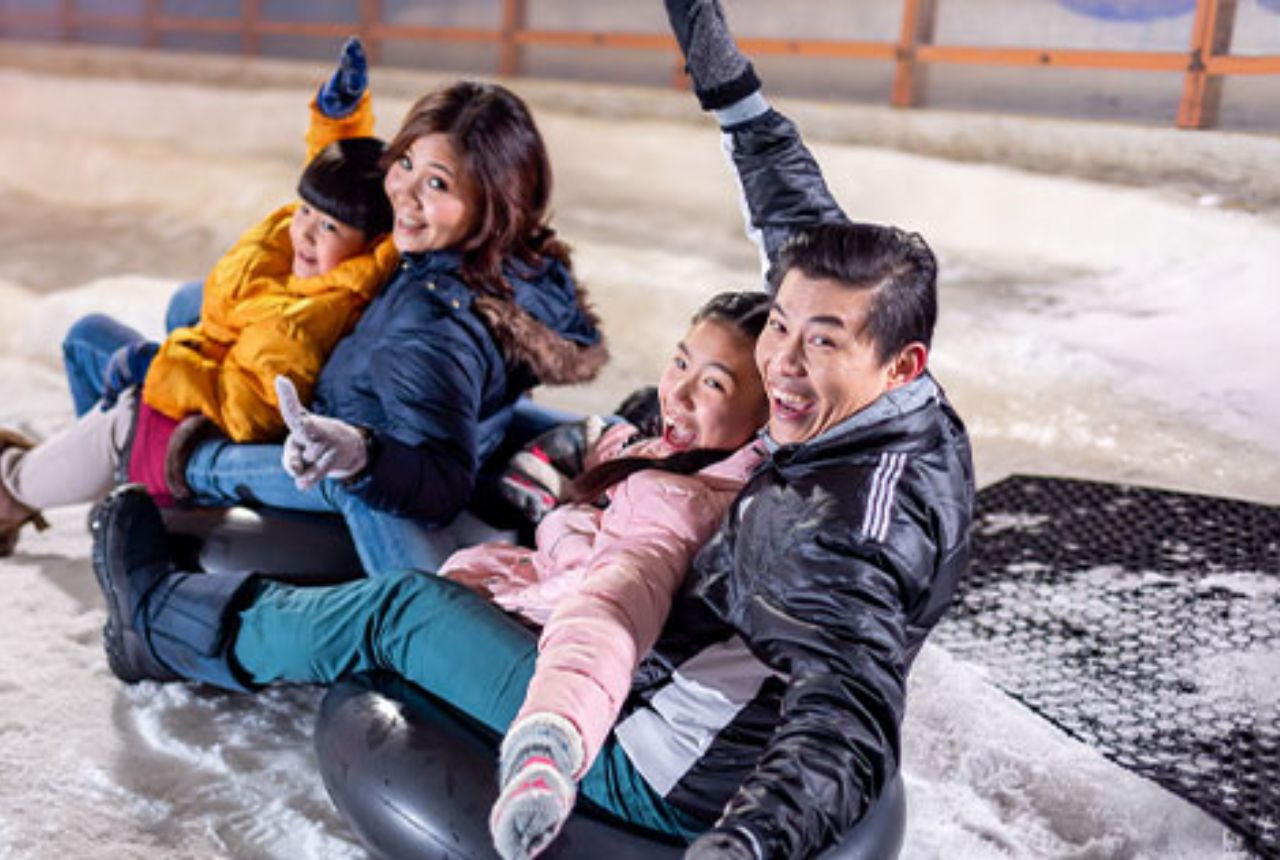 Source: Snow City Singapore Facebook Page
What
Snow Play Session at Snow City Singapore
When
21 Jurong Town Hall Rd, Singapore
Where
Tuesday to Friday 10am– 5pm

Last Admission for 1 hour Snow Play is at 4:00pm
Last Admission for 2 hour Snow Play is at 3:00pm

Saturday and Sunday 10am– 6pm

Last Admission for 1 hour Snow Play is at 5:00pm
Last Admission for 2 hour Snow Play is at 4:00pm

Admission Rates

See ticket rates at

Klook

and

KKday

 

Learn more

Visit this page

here
Snow City, Singapore's leading indoor snow center, attracts tourists worldwide. Family-friendly facility gets 250,000 visits a year. Snow Chamber generates snow year-round in Snow City.
Corporate meetings, team-building, and education are fun in sub-zero.
The Snow City snow professionals can create enchantment from thin air, assuring tourists enjoy a magical day. Snow tubers can enjoy a three-story, 60-meter snow slide at Snow City. Snow City transports visitors to the Arctic Circle with its fresh concept and charming mascots—Oki, Nooka, Suki, Ila, and Koko—and interactive exhibits.
Newtonshow: Christmas Camp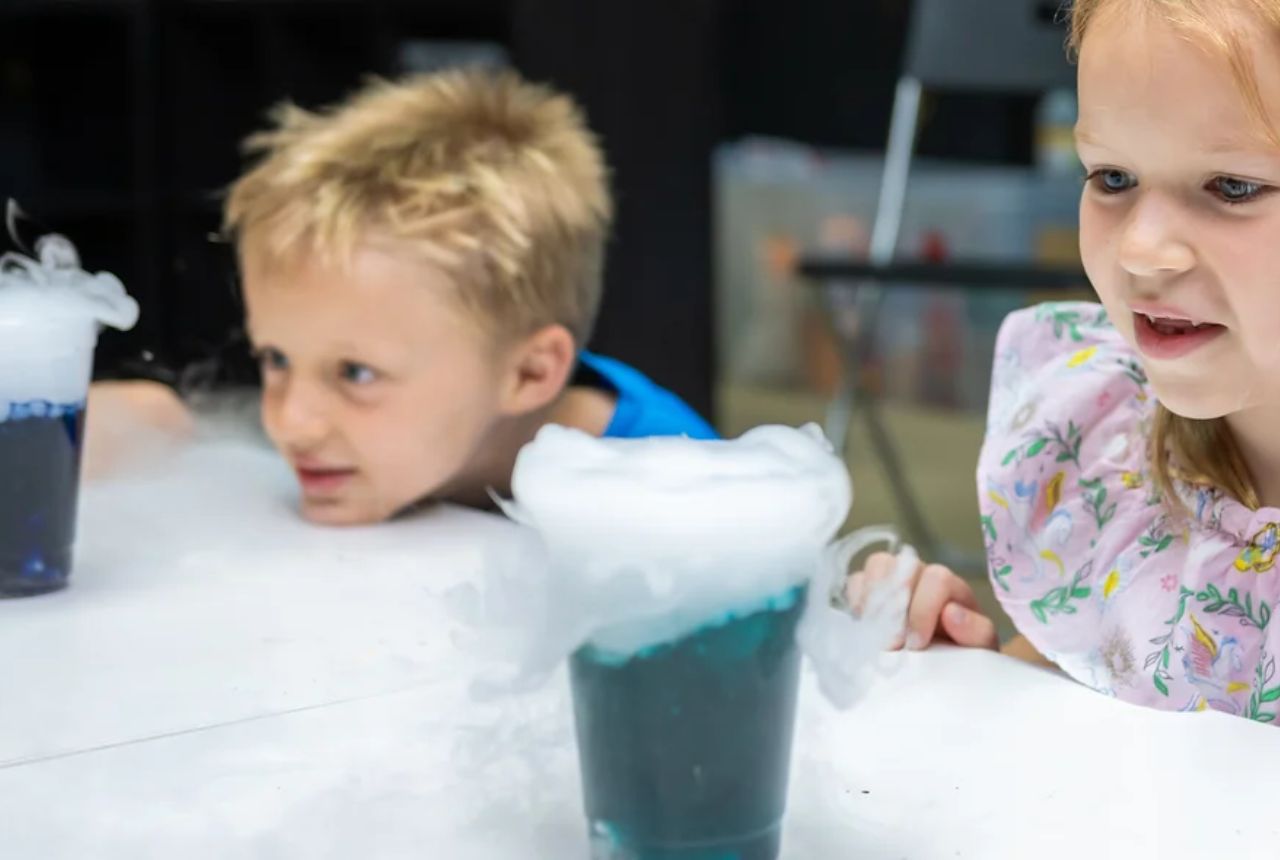 What
Christmas Camp for kids 3-14 years old
When
887a Bukit Timah Rd, Singapore
Where
20 November '23 – 12 January '24, Monday to Friday 9am to 4pm
Admission Rates
S$685
Learn more

Visit this page

here
Singapore's longest-running holiday camp, Newtonshow, returns this year with three science programming to make every child's winter break unforgettable.
Arctic Science: Cold Expedition
Parents can pack warm clothes for Newtonshow's Christmas South Pole trip. The Arctic Science initiative lets kids travel with Scott and Amundsen. Kids enjoy constructing fizzy snowmen, salty snowflake paintings, and ice experiments after returning. This programme blends academics and snowy fun with microscopes and snowball launchers. Best Christmas present for young explorers.
Harry Potter Science: Christmas Magic
Newtonshow offers Harry Potter to young wizards and alchemists this Christmas. Kids can manufacture Christmas charms, snow globes, and Hedwiga bags at Harry Potter Science Camp. This interactive experience covers astronomy, cold science, and the world's largest volcanoes. Crafting wizarding goo, flying competitions, and potion-making will captivate kids with science.
Hero Science: Unleash Heroes
Kids learn about science heroes at Newtonshow's Superhero Science camp. Five superhero-themed days comprise this programme. Campers study aerodynamics, polymers, and superfoods. They construct superhero shields, solve a 3D solar energy puzzle, and explore with fire and water. Science is fun at this camp, where kids make Spider-Man string slimes and snow superhero logos.
With over 8,000 happy campers in Singapore, Newtonshow has 13 years of experience making kids' holidays interesting and educational in five countries.
Celebrate Christmas Magic at Universal Studios in Singapore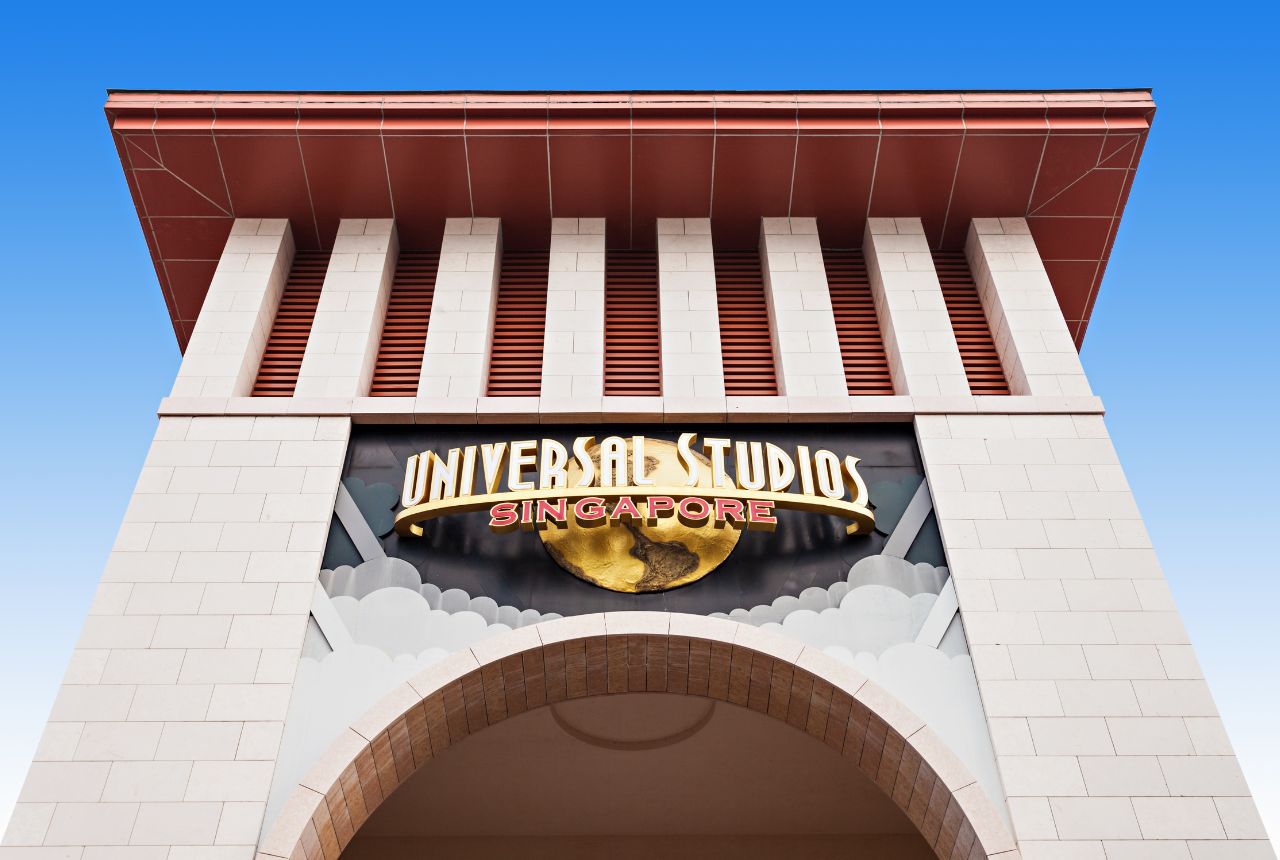 What
Christmas festivities at Universal Studios Singapore
Where
8 Sentosa Gateway, Singapore
When
As of time of writing new dates for Universal Christmas has not yet been announced
Learn more

Visit this page

here
Universal Studios Singapore (USS) has always been thrilling. The Christmas edition has more holiday-themed attractions and performances. New and updated immersive Santa's Workshop, lighter musicals, and delicious Christmas-themed refreshments (think Santa Sundaes and Santa-Minion popcorn buckets) will delight every visitor.
Tasteful Christmas decorations in the park make for great shots. Check out the 15-meter Santa's Christmas Tree House! As the sun sets, the park illuminates beautifully. You might even get some snow.