River Hongbao 2023: What You Need to Know?
River Hongbao 2023: What You Need to Know?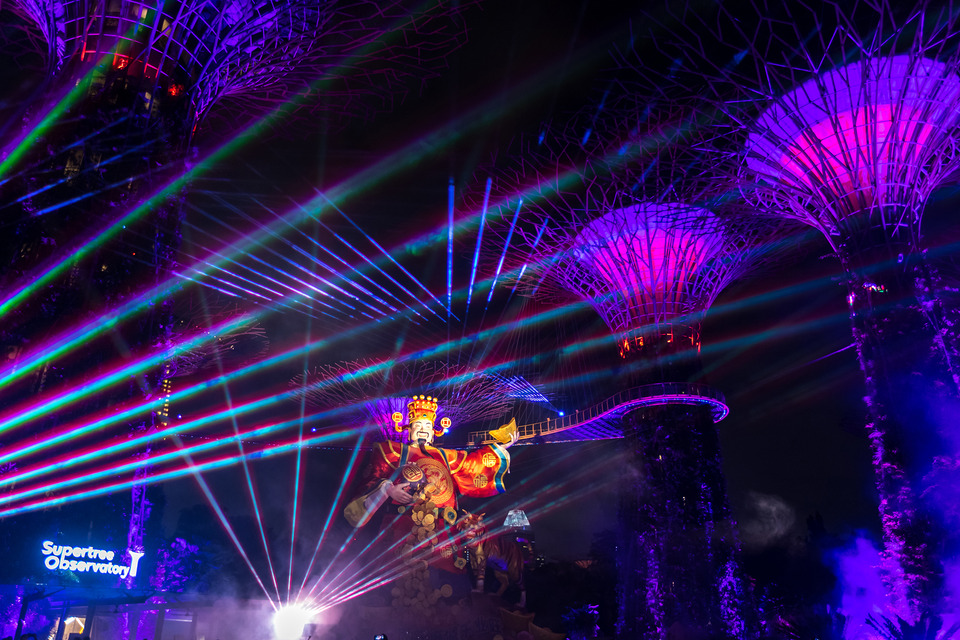 Experience One of Singapore's Largest Annual Chinese New Year Festivals
From 20-28 January, River Hongbao 2023 will be one of the highlights of Singapore's Chinese New Year celebrations. The location has been decided upon as Gardens by the Bay.
Many exciting events, both online and in person, will be held in the days leading up to Chinese New Year as festivalgoers welcome in the Year of the Tiger.
Some details about River Hongbao in 2023 are provided below.
| What | When | Where |
| --- | --- | --- |
| River Hongbao 2023 | 20 January 2023 to 28 January 2023 | 18 Marina Gardens Drive Downtown Core, Singapore |
What is River Hongbao Singapore?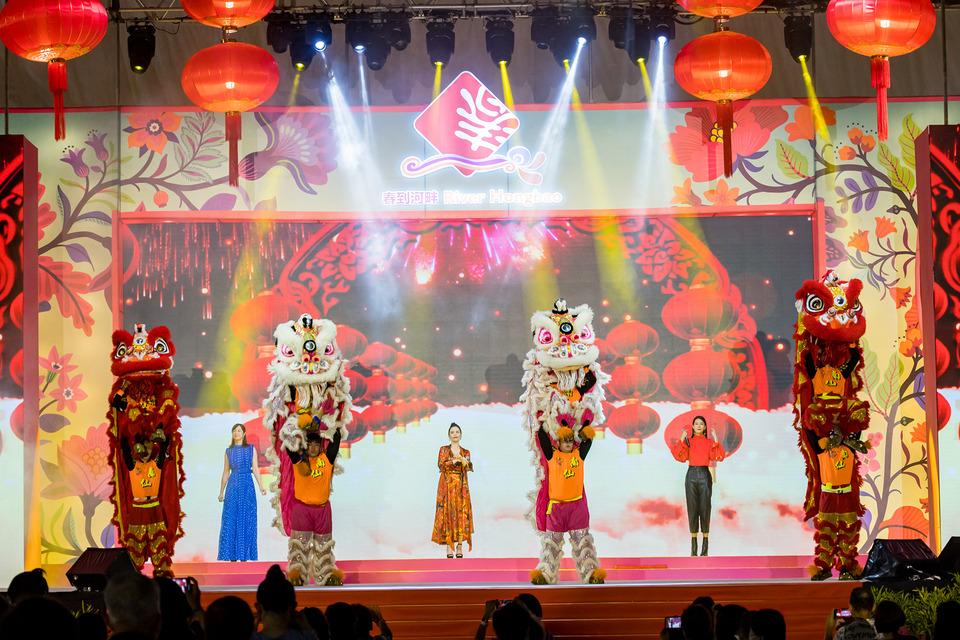 Image Source: Facebook | River Hongbao
One of the most celebrated events in Chinese culture, the Lunar New Year has been celebrated for over 3500 years. Numerous events and landmarks on our island are dedicated to this age-old custom, but the River Hongbao stands out as a particularly striking symbol of the celebration.
Since 1987, Singapore has celebrated the River Hongbao annually. There will be one of the largest Chinese New Year celebrations in Singapore.
This year marked the second year that the iconic event was held at Gardens by the Bay, cementing its place as a must-attend for visitors and locals alike during Singapore's Lunar New Year celebrations. The river Hongbao serves as a stunning backdrop for China's rich cultural heritage. Red Pocket, or Hongbao, refers to the New Year's tradition of giving money to children and single people.
People travel from all over the country to participate in River Hongbao, the premier Lunar Chinese New Year event.
Explore also: Chinese New Year 2023
Here's a glimpse of River Hongbao 2022
Charming Lanterns
Spectators can explore the diverse plant life of Gardens by the Bay and come across a magical display of mythical Chinese lanterns. There are about a total of 30 unique lantern displays, including the always-popular God of Fortune and a floating lantern located at the famous Dragonfly Lake.
Nightly Festive Shows
The River Hongbao serves as the central stage for nightly performances. Performances of music, song, and dance will take place nightly, with highlights including the popular Getai shows, a martial arts demonstration, and musical acts from Singapore.
Amusement Rides
The Double-Story Horse Carousel, Giant Inflatable Playground, Robotic Rides, Pirate Ship, and Trackless Train Rides, and many more kid-friendly carnival games will be available at this year's River Hongbao.
Participate In 'Emoji Hunt' & Stand A Chance To Win Prizes Worth $388
All of their Instagram posts contain a hidden sequence of eight emojis. Search for these emojis for a chance to win $388 in gift cards!
Nian Hua: Changing Times, Unchanging Aspirations Exhibition
The 2022 exhibition takes viewers back in time to teach them about the development of Chinese painting and art. A mini-game in the style of an escape room awaits those who remember to bring their phones; all you have to do is scan the QR codes that have been strategically placed next to various artifacts to find out what to do next.
FAQs:
Is River Hongbao 2023 free?
The answer is a resounding "Yes!" Each session, however, has a limited capacity as a result of precautionary measures. Anyone planning on attending must sign up for a time slot in advance to guarantee entry.
Do I need to register for a ticket for entry to River Hongbao 2023?
Anyone planning on attending must sign up for a time slot in advance to guarantee entry. Participants without tickets will not be admitted at the discretion of the event's organizers. All attendees, regardless of age, must register in order to receive a QR code at the event.
How do I register for Hongbao River?
You can avoid waiting in long lines by reserving a time slot in advance through the official River Hongbao's website.
Please tune in for more details about River Hongbao 2023.
Header Image Source: Facebook | River Hongbao